EGCO plans to start importing LNG to help manage costs
Electricity Generating (Egco), a subsidiary of state-run Electricity Generating Authority of Thailand (Egat), plans to start importing liquefied natural gas (LNG) by the end of this year to better manage its fuel costs and seek more business opportunities.
The move follows approval granted last month by the Energy Regulatory Commission (ERC), which allowed seven companies to enter the LNG shipping business, previously monopolised by national oil and gas conglomerate PTT Plc.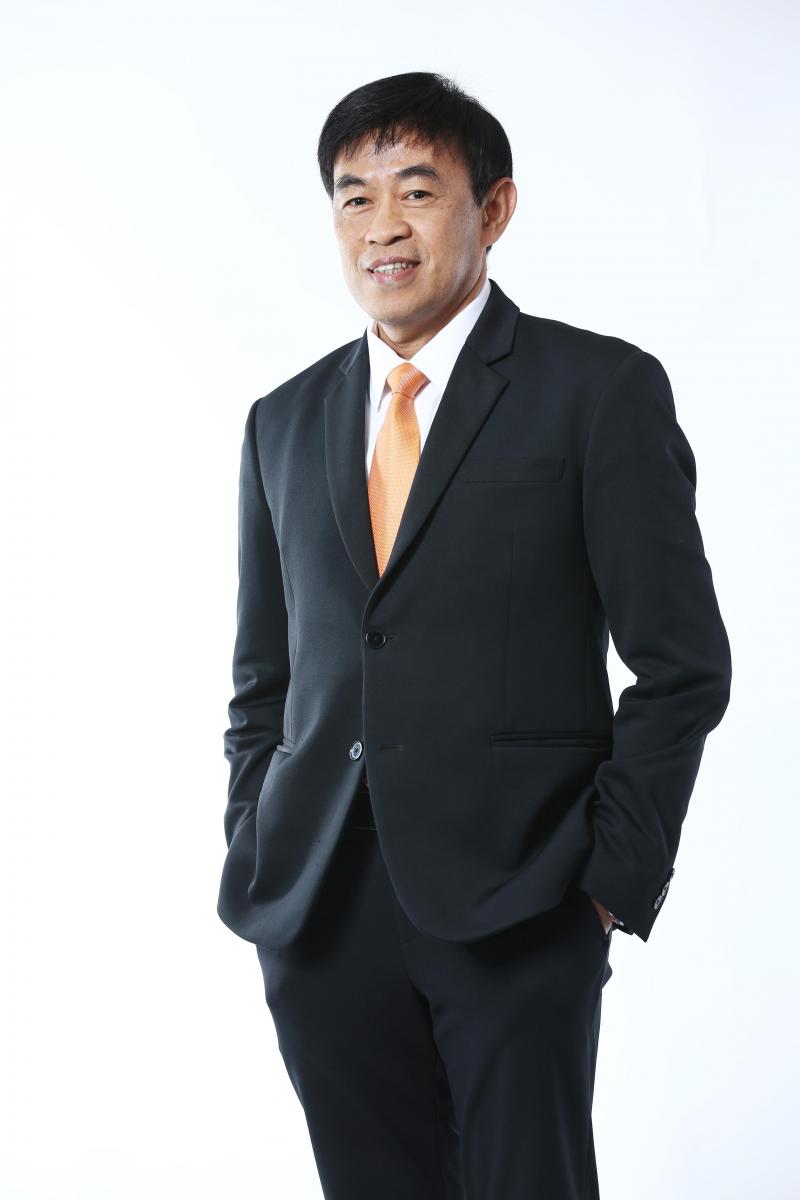 "Adding LNG shipping will help our core power generation business with fuel cost management. It will also lead to new investment opportunities in the supply chain of the fuel business," said Thepparat Theppitak, president of Egco.
ERC has granted shipping licences to companies since 2019, enabling them to benefit from LNG trade in the spot market when prices are low.
Mr Thepparat said he feels "excited" to start LNG shipping, as its 10-year licence allows importing up to 200,380 tonnes of LNG a year.
The company's first shipment this year is projected to have a volume of 37,000 tonnes.
The full import capacity is scheduled to begin in the third quarter of next year.
Egco is in talks to buy LNG at sites located in Asia and Africa.
The imported LNG supplies Egco's three gas-fired power plants under the small power producer scheme.
These plants are the 256-megawatt Banpong power plant in Ratchaburi, which requires 54,000 tonnes of LNG per year; the 122MW Klongluang plant in Pathum Thani, requiring 27,000 tonnes a year; and the Cogen Replacement plant in Rayong, with installed capacity of 100-120MW, requiring 119,000 tonnes of LNG annually.
Egco has a total power generation capacity of 6,016MW, based on its shareholding in 31 power plants: 29 in operation and two under construction.
The six other companies granted LNG shipping licences are Egat, Gulf Energy Development Plc, B.Grimm Power Plc, Hinkong Co, PTT Global LNG Co and Siam Cement Group.