Odfjell Technology delivers rigless P&A unit to Norwegian onshore geothermal project
Odfjell Technology, an integrated supplier of offshore drilling and well operations, well service equipment including project and engineering services, has successfully deployed its innovative rigless plug and abandonment (P&A) unit for a geothermal pilot project in Tromsø, Norway.
The downhole conditions for further testing and development of a groundbreaking underground heat storage concept were successfully established by using equipment and operational principles from the offshore oil and gas industry.
In close co-operation with Xrig and Halliburton, Odfjell Technology played a key role in the planning and execution of this project for Kvitebjørn Varme – the company operating the district heating facility in the city of Tromsø. The overall aim for the project was to progress an underground heat storage concept developed by Ruden AS, which won the innovation prize at ONS in 2022.
The project objective was to create a network of subsurface fractures between a centre injector well, along with surrounding production wells placed in a circle around the injector. All wells had been pre-drilled down to 300m depth. Odfjell Technology's rigless P&A unit was used to deploy a hydraulic stimulation assembly, sand jetting and fracturing the formation every five to seven metres from 270 to 70 metres depth.
Following the establishment of fractures, significant flow communication was confirmed between the injector well and the various producers by performing an injection test, meaning ideal downhole conditions were achieved for further testing the Ruden AS heat storage concept.
With this fracture system in place, Kvitebjørn Varme can now use the excessive heat produced from its plant during summer to warm up water, continuously circulating hot water down the injector well, into the fracture network and up through the producer wells. Heat is then transferred from the hot water to the formation, heating up the rock over time. During winter, cold water will be circulated into the same heated fracture system, transferring the stored heat to the cold water. Hot water is then produced from the production wells, ready to be distributed directly into the district heating network.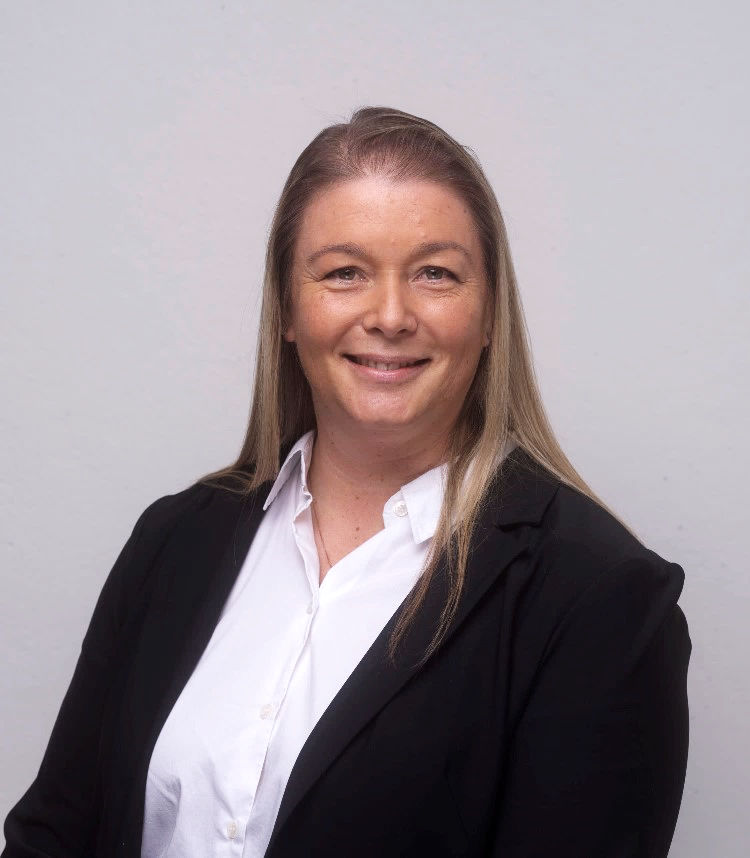 Odfjell Technology's rigless P&A unit can also be used for rigless slot recovery and P&A operations offshore on fixed platforms, reducing emissions through rig time saved, reduced personnel requirements and improved transport logistics.
The rigless P&A unit can save up to one-third of the rig time required for new wells from slot recovery operations or reduce the required rig time to half for permanent P&A campaigns through optimal and efficient use of rig drilling towers and associated resources.
Elisabeth Haram, Executive Vice President Well Services at Odfjell Technology, said: "Odfjell Technology uses its heritage of 50 years in the oil and gas industry to play a leading role in the energy transition.
"This very exciting and strategically important pilot geothermal project clearly shows how our technology and experience can be applied across the energy mix, and what collaboration and competence sharing between the oil and gas industry leaders and new industry partners in the energy sector can achieve.
"Our full rigless P&A unit offering for offshore SR and P&A operations will launch in the next four to six months – we look forward to working with customers and partners to implement this at scale across the world."
About Post Author